This week's features are all desserts. I couldn't resist them. I didn't plan it that way, but there it is.
Maybe it's like when you go grocery shopping- you shouldn't do it when you're hungry.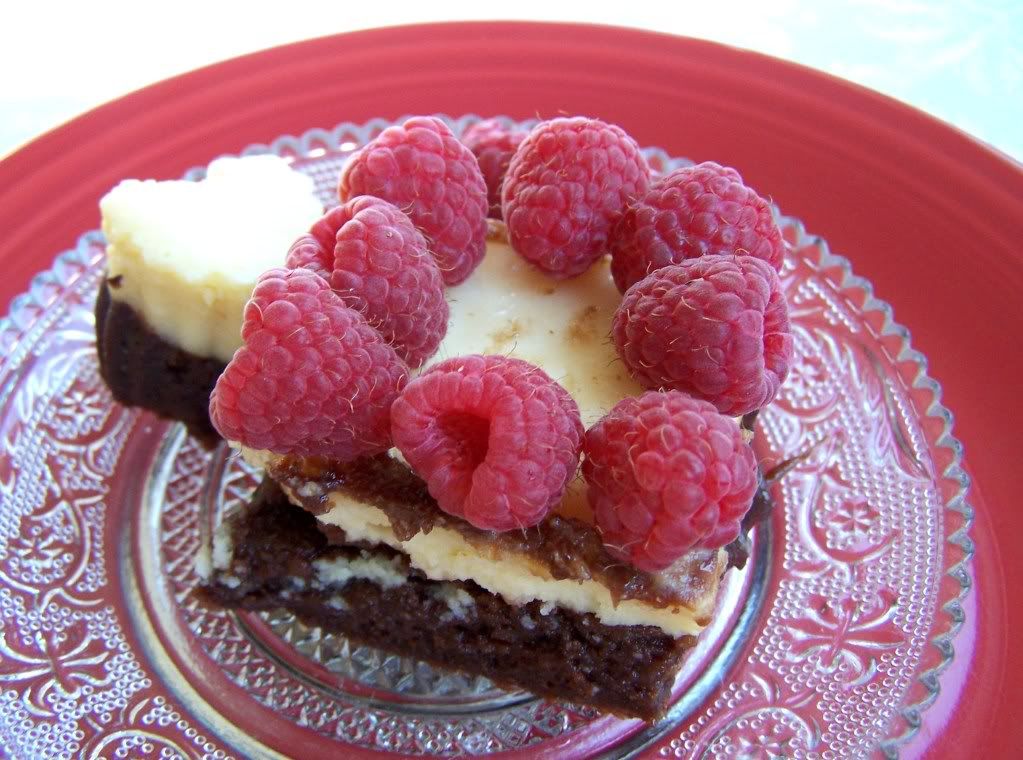 from Cooking For My Kids
I want these now. I am not a fan of the cheesecake that you cook, like with eggs in it. I love the no-bake version from Jello. This cheesecake is made with cream cheese and sweetened condensed milk. Yum!

from Lady Behind the Curtain
These are a bunch of doughnut holes and a low-calorie vesion of a doughnut, only 210 calories per bundle. Yes, please.
from Six Sisters' Stuff
So sinful. I love it!